Bonus system "Treuetropfen"
Bonus system "Treuetropfen"
Partners recruit partners!
Recommend a company you are friends with and receive a bonus for signing a contract as well as a sales bonus after six months! Partners recruit partners!
The recruited partner naturally benefits from the professional disposal, the provided fat box and a remuneration for the used cooking oil that has been collected and picked up by us.
Send us the data using the following form.
We will then contact your recruited partner by phone. Please inform your partner in advance that you would like to advertise him and whether he agrees with the recommendation!
Bonus on successful conclusion of a contract
If a contract is concluded within 30 days, you and the new customer will receive a fat remover as a bonus. If you recommend several partners, you will of course receive a bonus for each successful contract.
Sales bonus
You will receive a sales bonus that depends on the amount of used cooking oil disposed.
| | |
| --- | --- |
| Collected Weight / 6 months | Bonus |
| 50-250 kg | 2 Drops |
| 251-500 kg | 3 Drops |
| 501-750 kg | 4 Drops |
| 751-1.000 kg | 5 Drops |
| > 1.000 kg | 6 Drops |
The advertiser will be informed about the drops achieved after six months. The drops can be redeemed or collected straight away.
The campaign runs from April 1st, 2021 to March 31st, 2022. The loyalty drops can be redeemed for non-cash rewards until October 1st, 2022.
Our rewards
1 Drop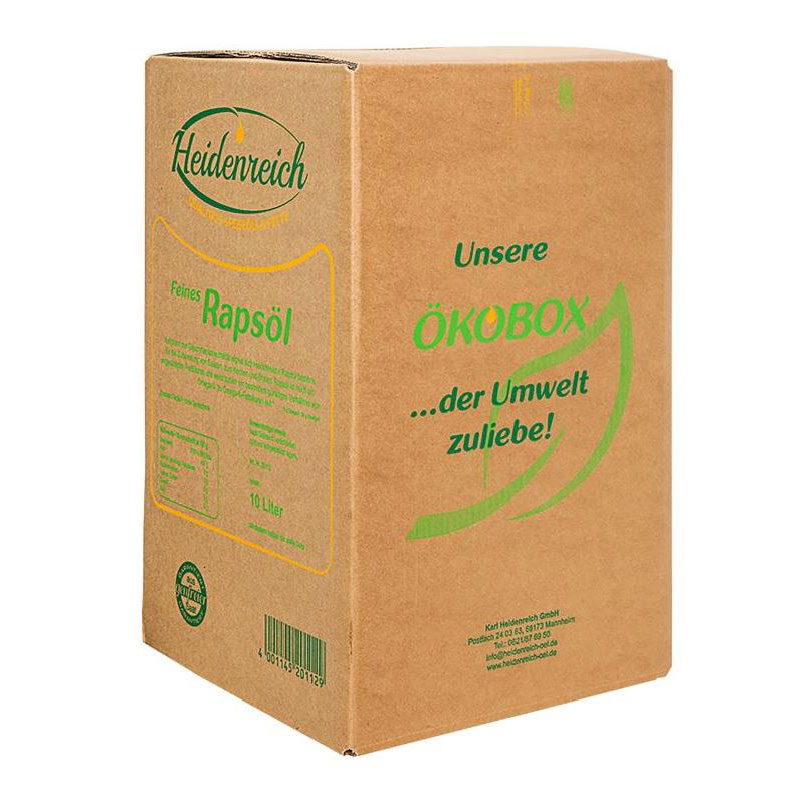 Rapsöl Heidenreich,
10l BiB
2 Drops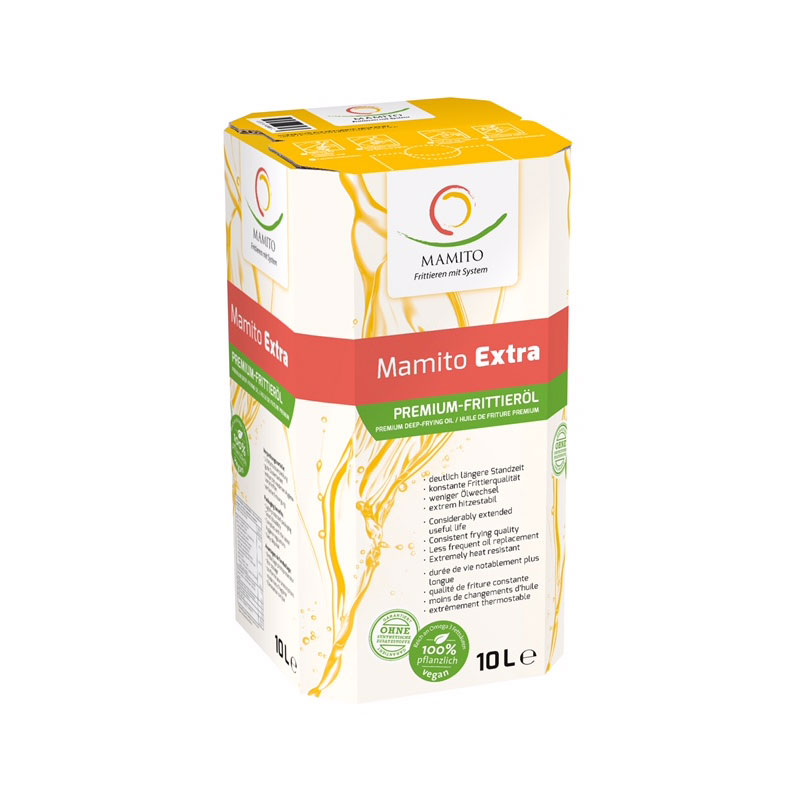 Hochleistungs-frittieröl aus Rapsöl, 10l BiB
4 Drops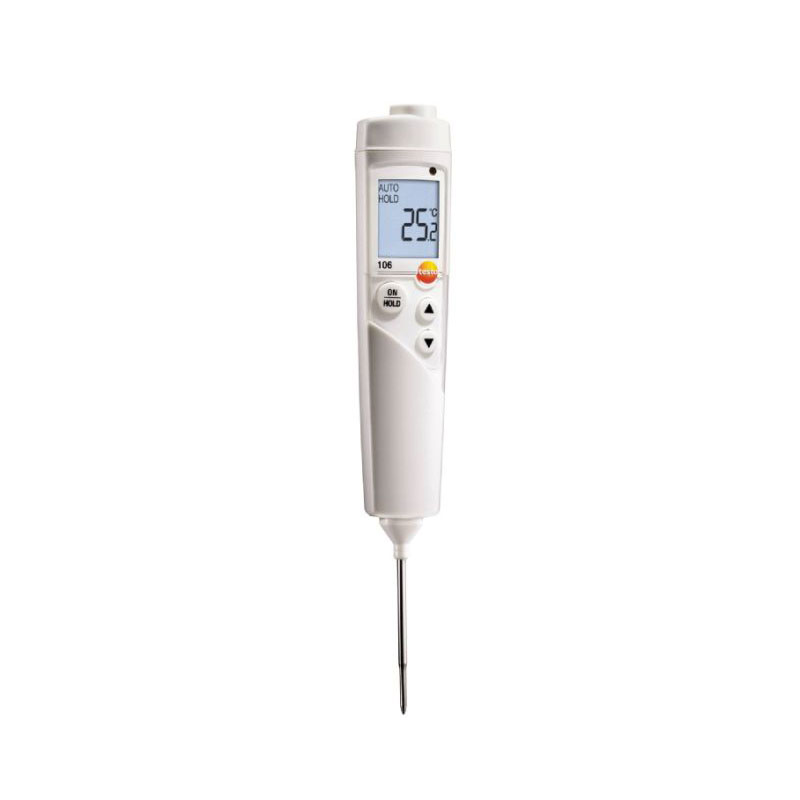 testo 106 Lebensmittel-thermometer
4 Drops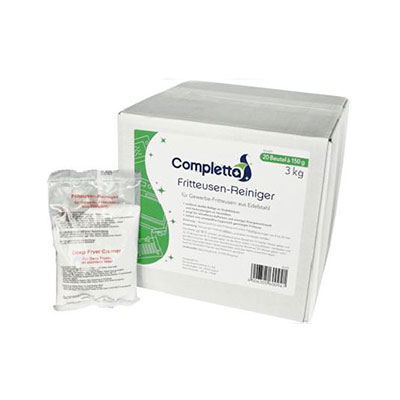 Completta Fritteusen-
reiniger 20x150g
6 Drops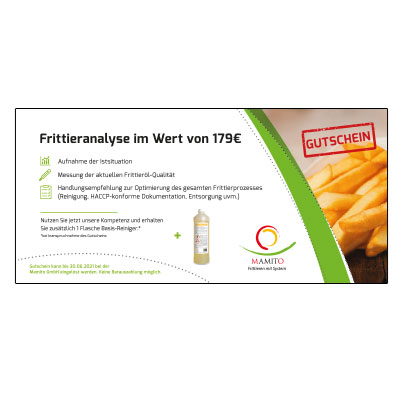 MAMITO Frittieranalyse im Wert von 179€
Advertise partners